Invest in advertising that works.
We help you target the exact people currently in the market for a service you offer.
Your PPC performance
& ROI is about to take off.


What it takes to maximize your ROI.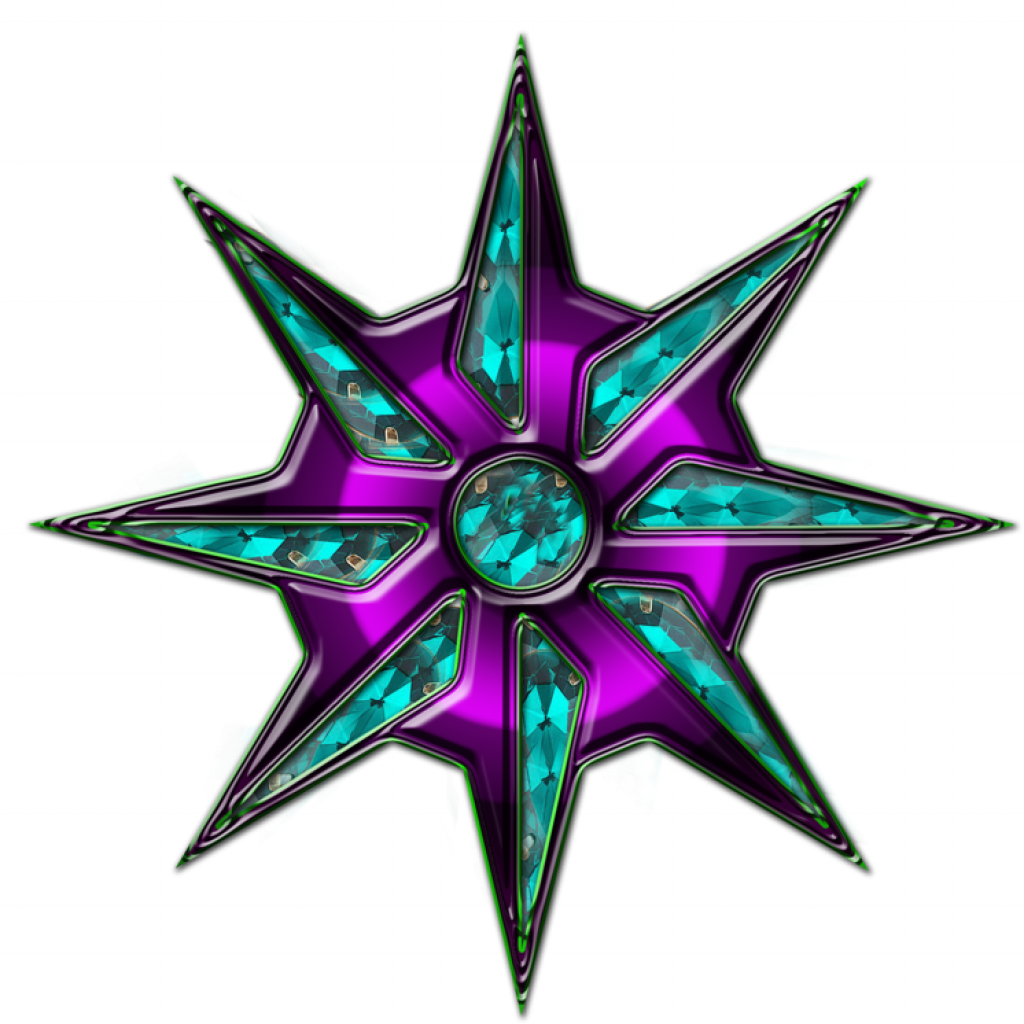 Conversion-focused Copywriting
We craft highly-converting copy on ads and landing pages that gets your visitors to convert into paying clients.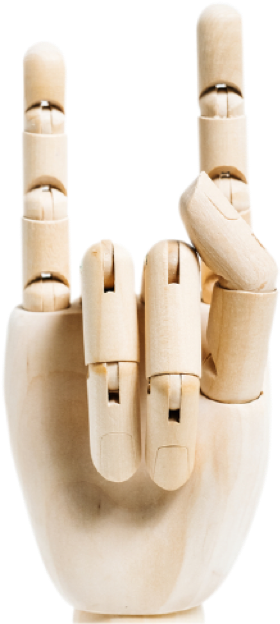 Competitive Analysis
Always learning what keywords, ads and landing pages your competitors are using. We'll use that to fuel your aggressive growth.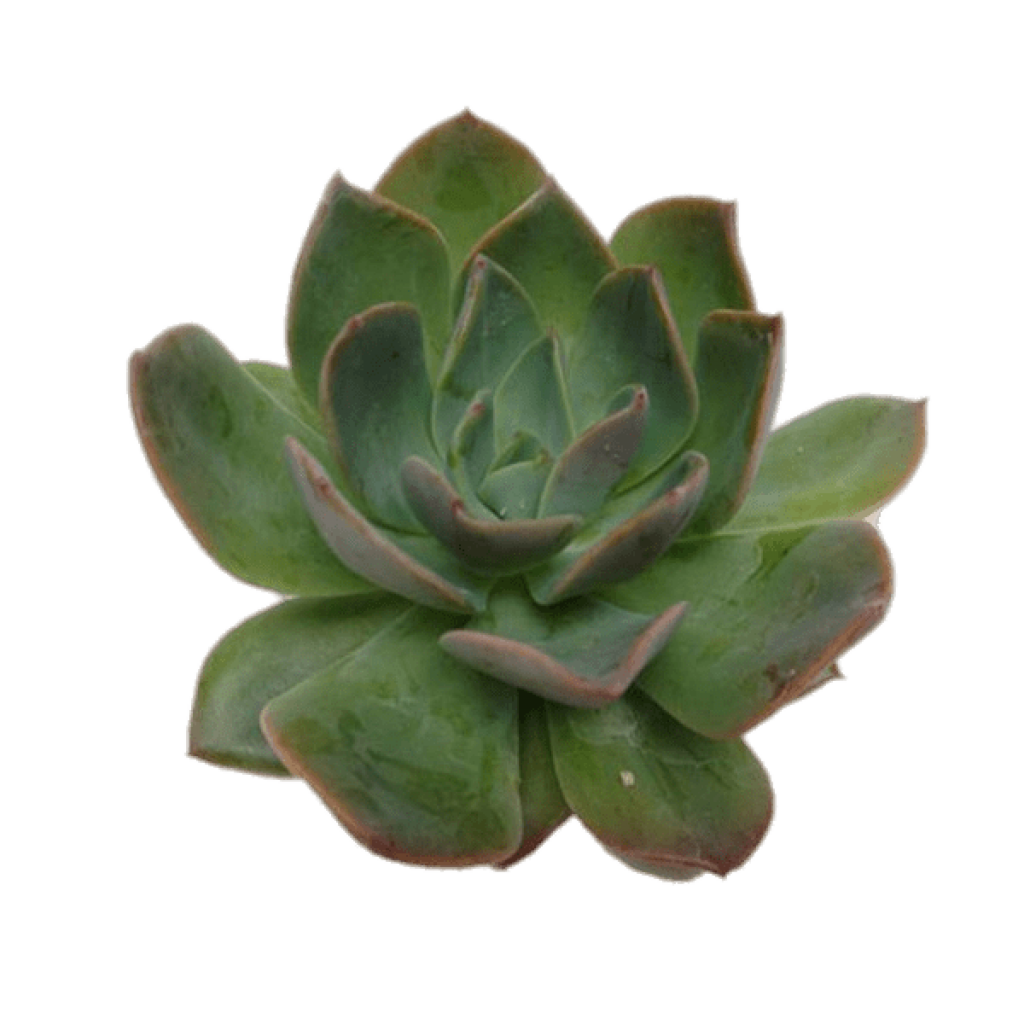 High Quality Leads
All leads aren't created equal. We work on only bringing you the prospects with the highest intent to buy.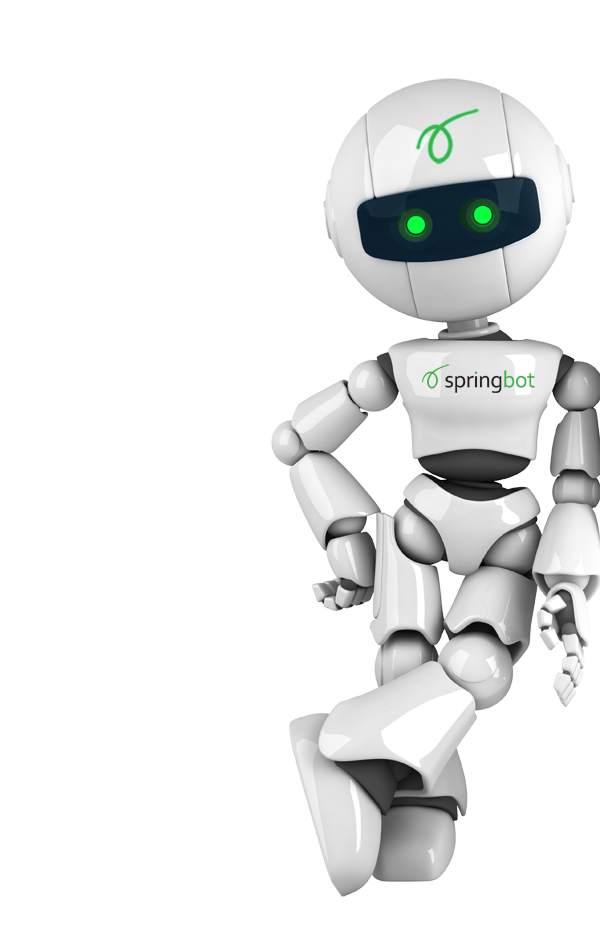 Non-stop Optimization
We never stop optimizing your ad campaigns to squeeze every dollar spent on your ads.

We don't just get you clicks,
we bring conversions that
turn into revenue.
Anyone can make you promises: we can give you proof.
About Pay Per Click Advertising
Ready to see your PPC performance take off?
Become the best. It's the least crowded market.